Where We Work
We provide coverage from coast to coast, so we're ready to serve you—wherever you are.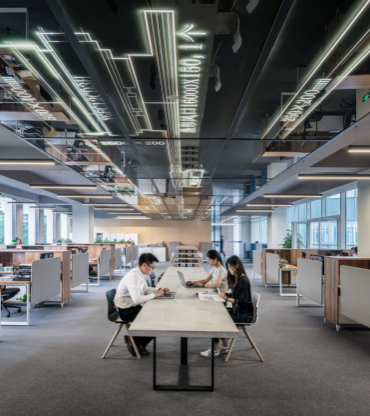 Our Office Locations
Explore our retail locations to find out how we can help you.
Pittsburgh, PA
Plano, TX
Westlake Village, CA
Our Coverage
Timios and Timios partners offer title & settlement, appraisal management, and REO title/closing services in 46 states + D.C..  
View Our Coverage Maps