Partner With Timios
Our business partners help us provide a superior customer experience, so we extend the same level of service to them. Learn more about working with us.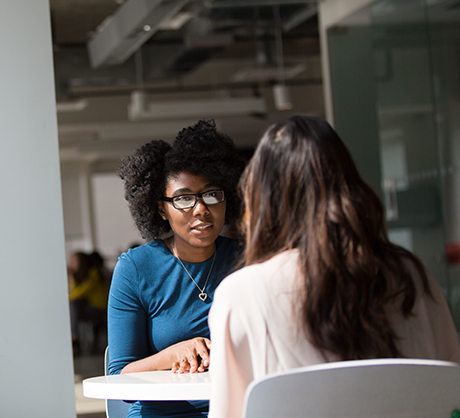 Tools and Resources
We give you what you need to make your job easier.
Fair Compensation
We value your work and guarantee on-time payments to prove it.
Open Communication
We're prompt and responsive, so you're never left hanging.
What Our Partners Are Saying
Very good service. The staff was friendly and fast. I would recommend anyone to Timios.

Jorge S.

Borrower
Title was challenging because of my trust, but Timios handled it with complete professionalism. Because it took extra time to fund completely, Timios refunded their fee. That is real integrity.

Sue B.

Borrower
The entire closing of our loan transaction was very smooth and easy. The documents were prepared without any errors and delivered on time. Thank you for a great experience closing our new home escrow.

Gregory W.

Buyer
I had a great experience with Timios, and the fees are lower than most I've worked with in the past! I would definitely use them again for my future real estate transactions!

Dan M.

Realtor
Timios did an amazing job. Courteous, professional, and knowledgeable. I will use them again on all future transactions and refer to everyone.

Monica R.

Borrower
The service provided by Timios beats that of high-priced escrow services. They were timely, knowledgeable, and accessible. This year, I purchased two rental properties through them and both deals closed very smoothly.

David Y.

Buyer