Lenders + Timios
Close faster and more often with our range of streamlined services. We help you work more effectively with high-tech tools, expert support, and a custom LOS software integration that scales to fulfill your demands.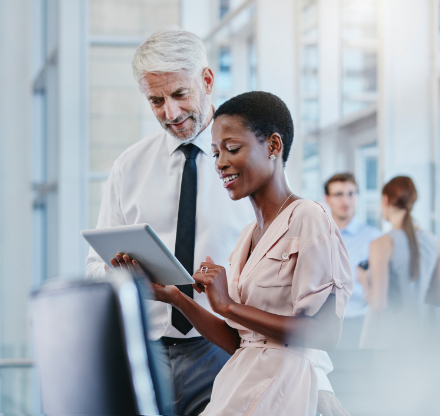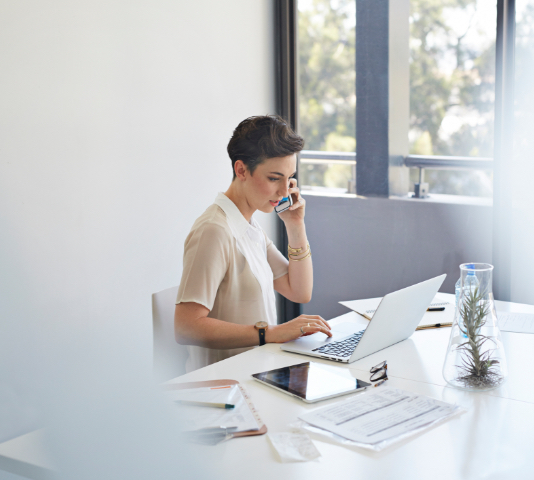 What We Do
Escrow Services
Work quickly and worry-free with experts who handle escrow easily and efficiently—no holdups, no hiccups.
Dedicated Team


Work with a responsive and supportive team that's available whenever you need them.

Custom Closing Process


Increase efficiency with a process tailored to your unique needs.

Guaranteed Fee


Pay one bundled, guaranteed price—with no surprises or junk fee add-ons.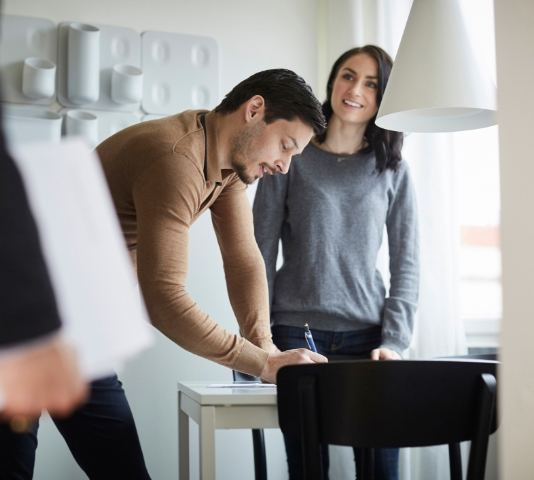 Title Insurance
Close faster and earn more with a reliable partner that can handle title services quickly, safely, and securely.
Nationwide Coverage
Get covered wherever you are (available across all 50 states).

Guaranteed Fees
Use our state-of-the-art closing cost calculator for a guaranteed fee from day one.

Advanced Technology
Enjoy quick turn times, maximum efficiency, and best-in-class service with our optimized processes.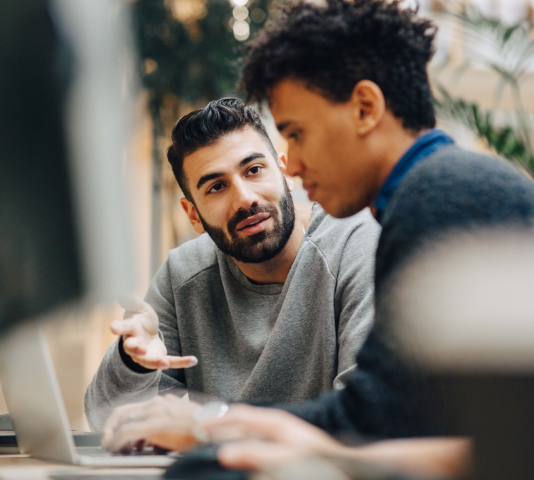 Appraisal Services
Get the most accurate (and fully compliant) evaluation from our expert team.
Quick Turnaround
Move quickly with best-in-class turn times.

Superior Service
Enjoy boutique-style customer service and customization.

Single Point of Contact
Communicate with one partner for all aspects of the appraisal process.
The Timios Way
Close Quickly
Our streamlined end-to-end experience simplifies every step of the process.
Automated workflow

Centralized fulfillment
Stay Informed
We provide total transparency so you're always in the loop.
24/7 document access

Education & resources
Get Expert Support
Our trusted team makes transactions easier for everyone involved.
Single point of contact

Secure transactions
What Our Customers Are Saying
Very good service. The staff was friendly and fast. I would recommend anyone to Timios.

Jorge S.

Borrower
Title was challenging because of my trust, but Timios handled it with complete professionalism. Because it took extra time to fund completely, Timios refunded their fee. That is real integrity.

Sue B.

Borrower
The entire closing of our loan transaction was very smooth and easy. The documents were prepared without any errors and delivered on time. Thank you for a great experience closing our new home escrow.

Gregory W.

Buyer
I had a great experience with Timios, and the fees are lower than most I've worked with in the past! I would definitely use them again for my future real estate transactions!

Dan M.

Realtor
Timios did an amazing job. Courteous, professional, and knowledgeable. I will use them again on all future transactions and refer to everyone.

Monica R.

Borrower
The service provided by Timios beats that of high-priced escrow services. They were timely, knowledgeable, and accessible. This year, I purchased two rental properties through them and both deals closed very smoothly.

David Y.

Buyer
Try Our Closing Cost Calculator
Get a simple, accurate quote that's guaranteed—from day one.
Get My Quote